When someone passes away in California, their estate enters a period known as probate. During this legal process, the estate will be assessed, any outstanding debts will be paid, and the remaining assets will be distributed among the beneficiaries who have been named in the individual's will. Should a person die "intestate," meaning without a will in place, the court will appoint an administrator to oversee the probate process.
Understanding Probate in California
To initiate the probate process, either the administrator who has been identified in the decedent's will or, in cases where there is no will, an administrator appointed by the court will first inventory the estate's assets. If there are any outstanding debts that the estate still owes, the administrator will see to it that such bills and taxes are paid off. Once these actions have been completed, the administrator will petition the court to distribute the remaining assets among the beneficiaries.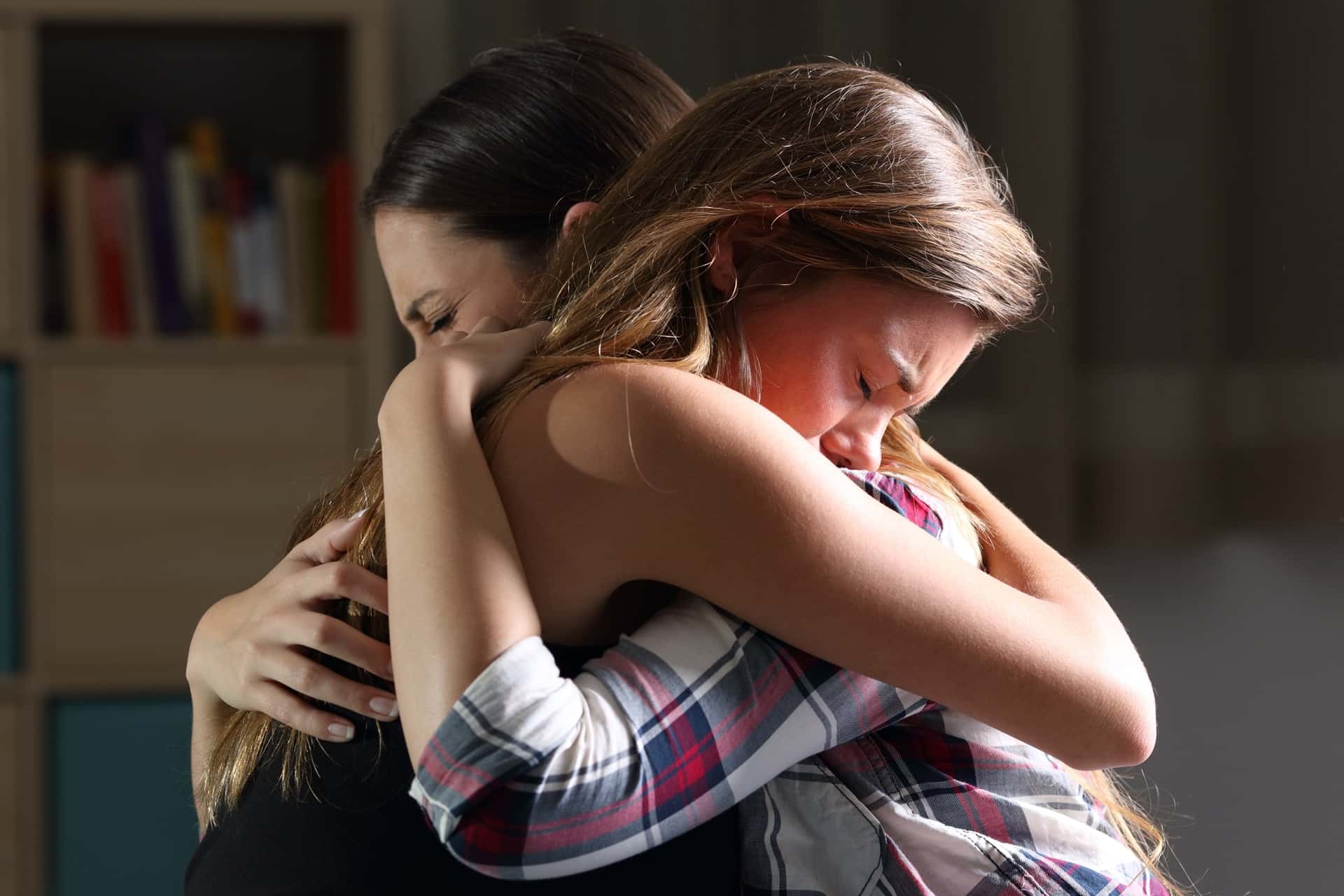 Issues that May Arise During Probate
While probate generally runs smoothly, it does take time and money to complete. Of course, disputes among beneficiaries can arise, or there can be an argument about who should be named as the estate administrator. In cases where the deceased individual has left no will, probate can become more difficult to navigate, as there is more opportunity for contentious arguing among family members and other potential beneficiaries. Before you try to weather this process on your own, it's best to discuss your options with an experienced probate lawyer who can help you understand the process while advising you on the most successful path forward.
Skilled Probate Attorney Here to Help
When you enlist the assistance of experienced probate attorney Douglas Buchanan, you can trust that you will receive honest and trusted legal guidance. For over two decades, I've worked with individuals and families who are coping with the loss of a loved one while deciding how to deal with the legal aftermath of their departure. Whatever your concerns or questions may be, I'm ready to provide you with the answers and support you need in order to make decisions with confidence.
For over 20 years, Douglas M. Buchanan Attorney at Law has been helping Arroyo Grande families successfully navigate the probate process in California. Call (805) 541-6440 today to get started with a compassionate and trusted estate planning and probate lawyer.