Estate Planning & Probate Attorney — Arroyo Grande
Helping You Plan For Success
Creating customized legal strategies to address your unique estate planning needs

Douglas M. Buchanan Attorney at Law assists central coast clients with a wide array of estate planning matters, including wills, trusts, real estate trust transfers, advance health care directives, and probate. We also help our clients with their corporate formation needs.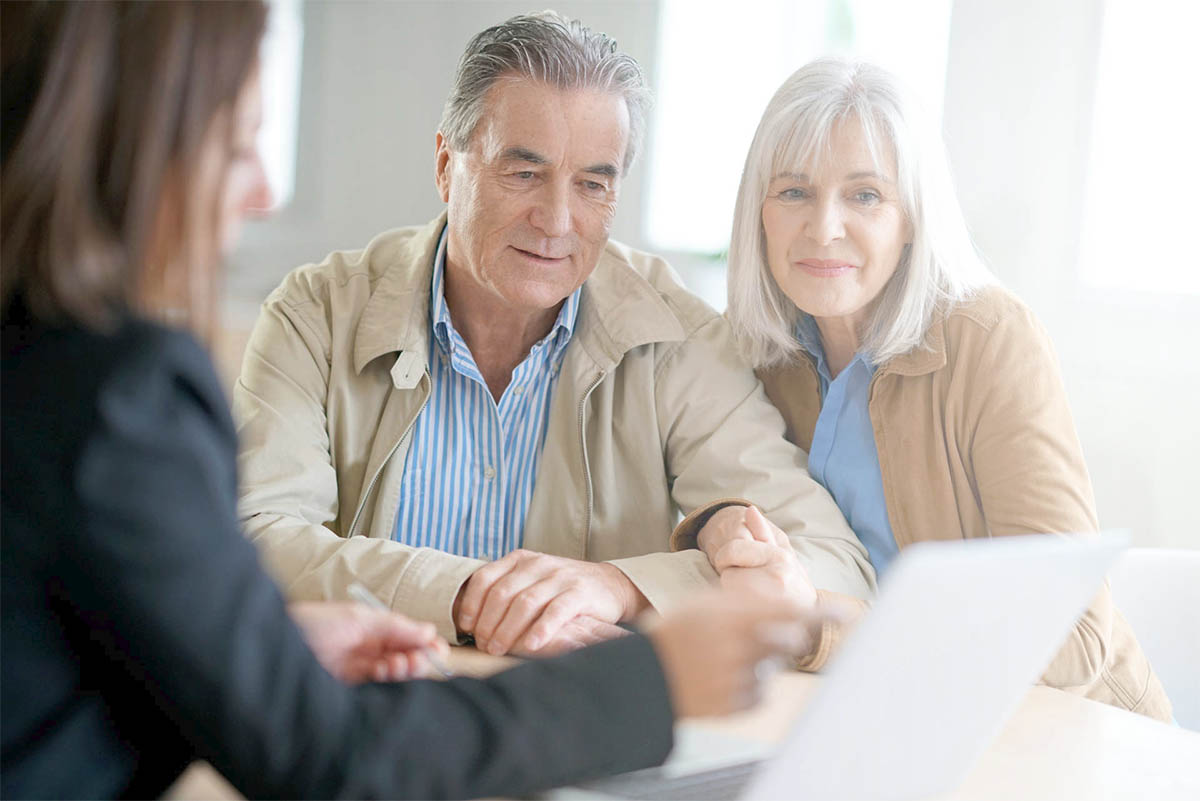 Estate Planning
When it comes to protecting your legacy, it's never too early to create an estate plan. We will work with you to understand your specific needs so that we can develop a customized estate plan that allows you to achieve your goals while keeping the future bright.
Learn More
Probate
If you are currently facing the probate process in California, we are here to answer your questions and to advise you on how to best protect your interests and claims to the estate.
Learn More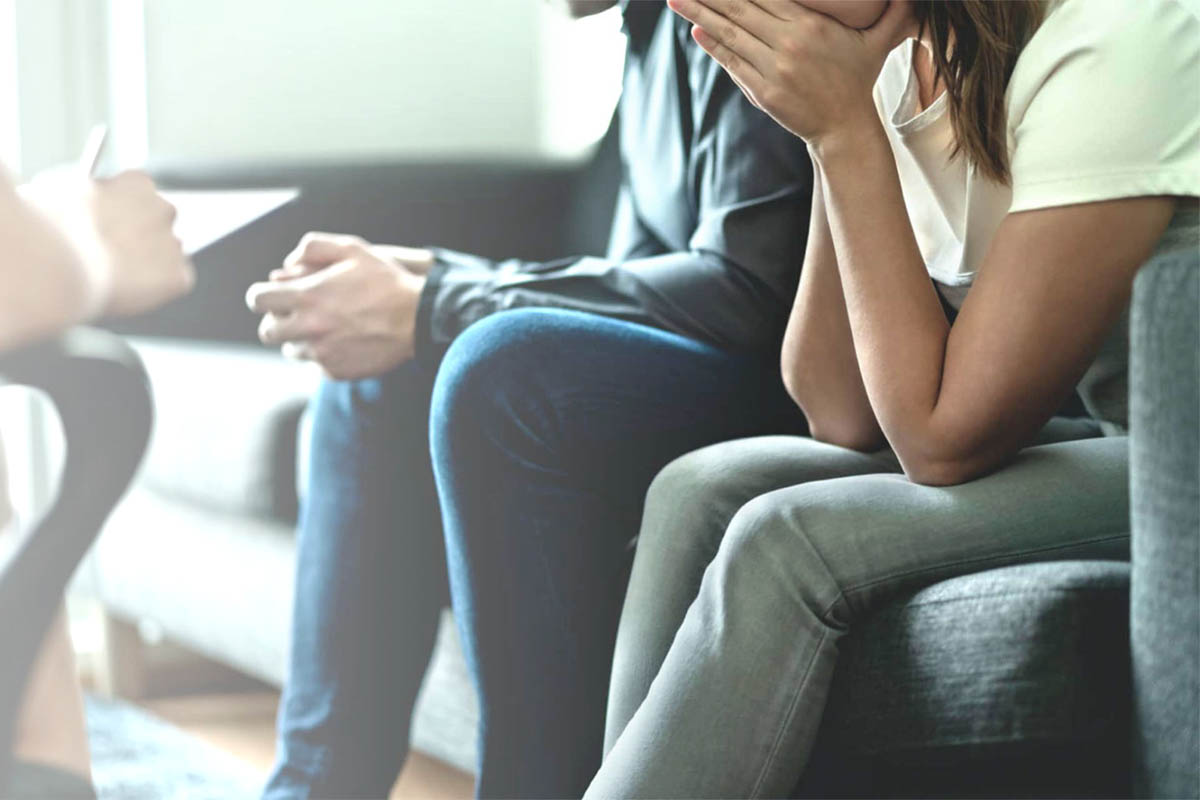 Secure Your Future
For practical and honest guidance regarding your estate plan or or a probate matter, reach out today!
(805) 541-6440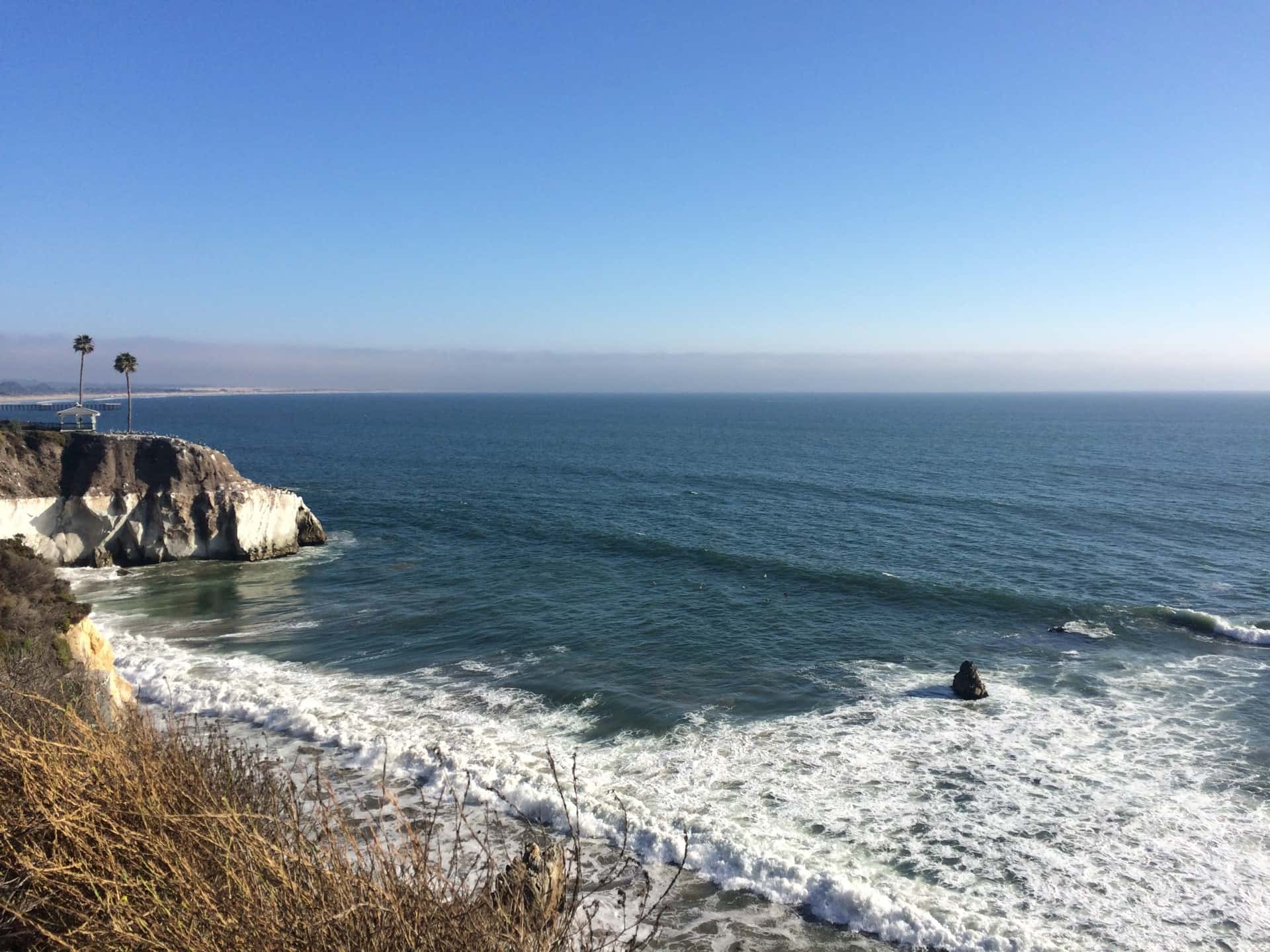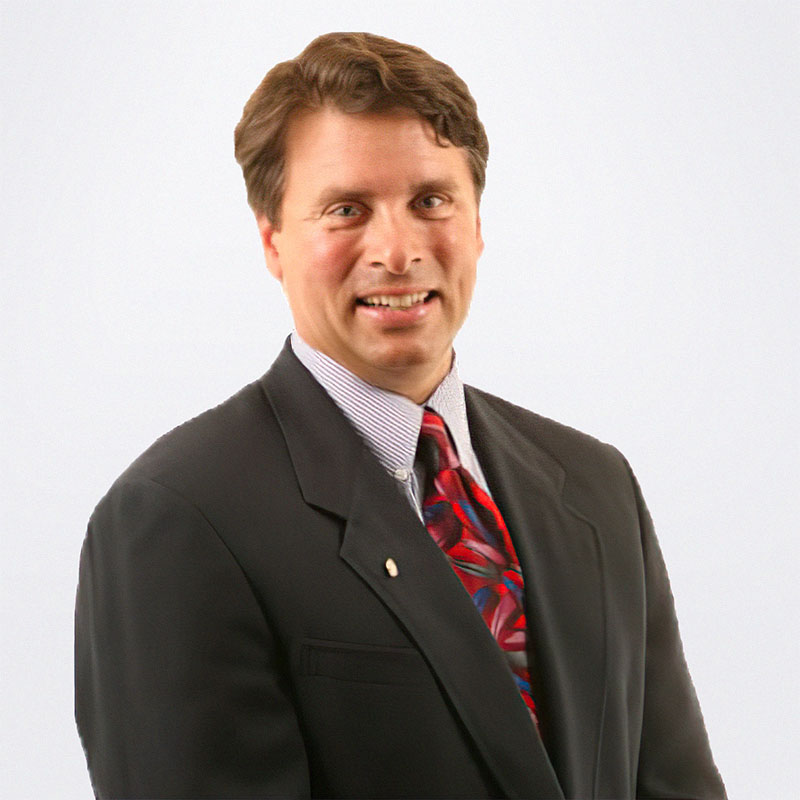 About Douglas M. Buchanan
Douglas M. Buchanan practices estate planning and probate law alongside Deirdre, his paralegal wife, in Arroyo Grande. Our small, family-run practice provides an informal yet professional environment for us to get to know our clients and build your trust so that we can openly discuss sensitive matters, such as wills, trusts and health care directives.