Perhaps you have strong feelings about where you plan on spending your final years, or maybe you are concerned about how your financial situation will impact your options. You may also wonder about how you can protect your assets and ensure that your loved ones enjoy a bright and stable future once you are no longer here.
Douglas M. Buchanan Attorney at Law is committed to helping aging individuals and families create sustainable long-term plans, making sure to listen carefully to the needs and goals of each client. Together, we will work hard to protect your future and your legacy.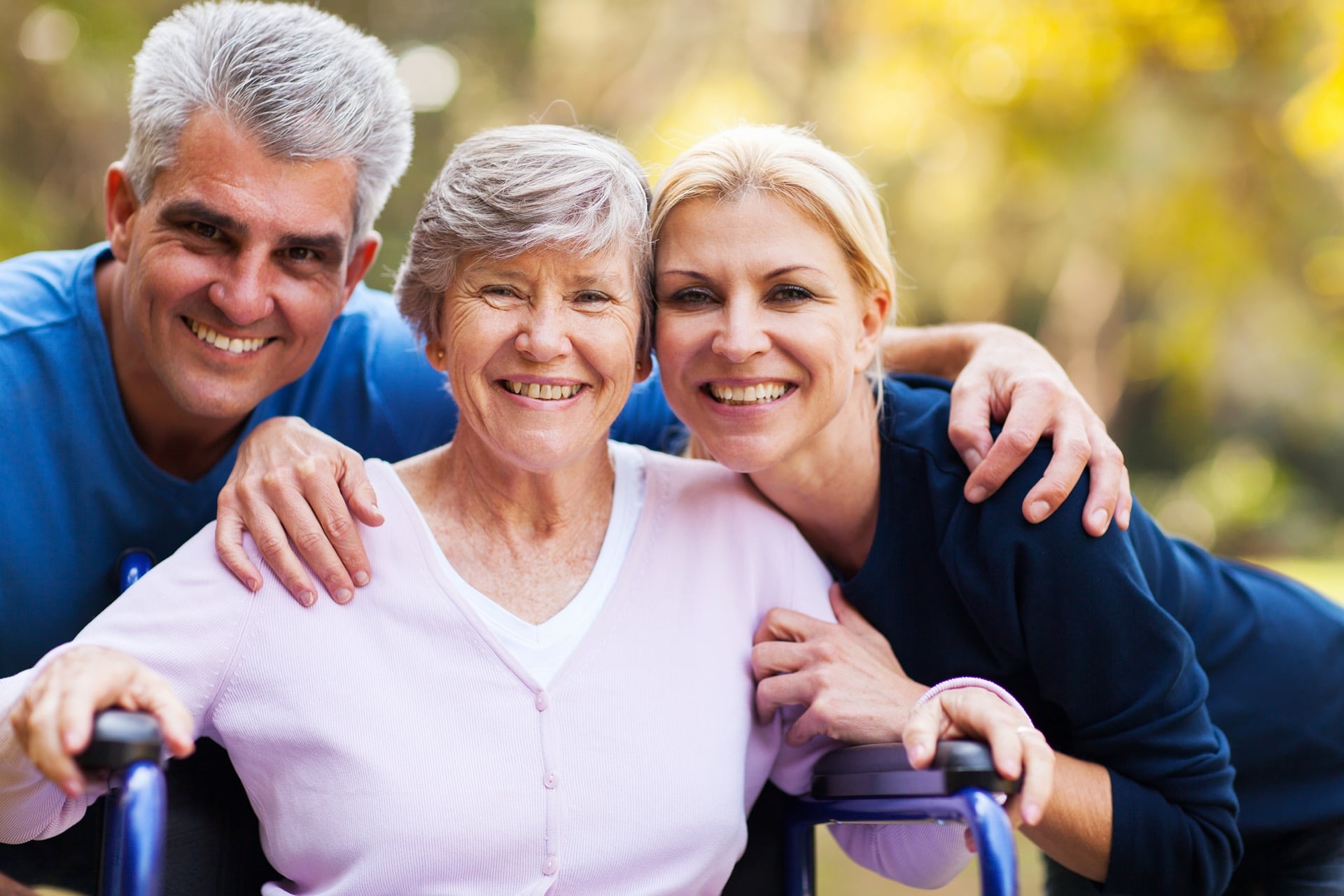 Long-Term Care Planning
If you haven't done so already, it's a good idea to start thinking about your vision for your future. While many people would like to remain in their homes for as long as possible, this option can quickly become costly, especially if you require in-home assistance. We will help you explore a variety of long-term care options, including in-home assistance, independent living centers, retirement communities, and nursing homes. By listening carefully to your specific vision and concerns, we will help you create a plan that is tailored to suit your financial, familial, and personal needs.
MediCAL Eligibility
California's MediCAL is a program that provides free or low-cost coverage for children, seniors, and people who have limited incomes or resources. If you or your aging family member is thinking about how to afford long-term care, MediCAL offers additional coverage to seniors who are faced with expensive medical costs and living facilities. When you meet with our elder law attorney, we will discuss the eligibility requirements and determine how to successfully apply for MediCAL coverage. You can trust that we will plan carefully and effectively to ensure your future remains  bright.
Irrevocable Trusts
You probably already know that Medicaid is a state-administered medical assistance program that is intended to support low-income individuals. In order to qualify for Medicaid assistance, your income and assets must fall below a certain level. However, by establishing an irrevocable Medicaid trust, you can essentially remove your financial assets from the equation, allowing you to meet the qualifications for receiving Medicaid coverage. We can discuss the benefits of establishing an irrevocable trust and determine whether this strategy supports your long-term goals. If we decide to proceed with creating an irrevocable trust, we can guide you through the process and ensure that it is performed correctly and effectively.
Get Started Today
No matter what your specific long-term care planning needs may be, Douglas M. Buchanan Attorney at Law is here to help you achieve your goals. We are devoted to ensuring that each client feels heard, valued, and supported at each step of the process, so get in touch with our caring and experienced elder law attorney today.
For caring and effective legal guidance regarding an elder law matter, such as long-term care planning, MediCAL eligibility, or establishing an irrevocable trust, reach out to Douglas M. Buchanan Attorney at Law by calling (805) 541-6440 today.