While it's an exciting step in your career to create or make changes to your business, the process can also be stressful. Creating a corporation or an LLC can become complex and difficult to navigate on your own. Since preventing problems is always easier and less expensive than solving them, it pays to seek skilled legal guidance when you're starting a new company or commercial entity.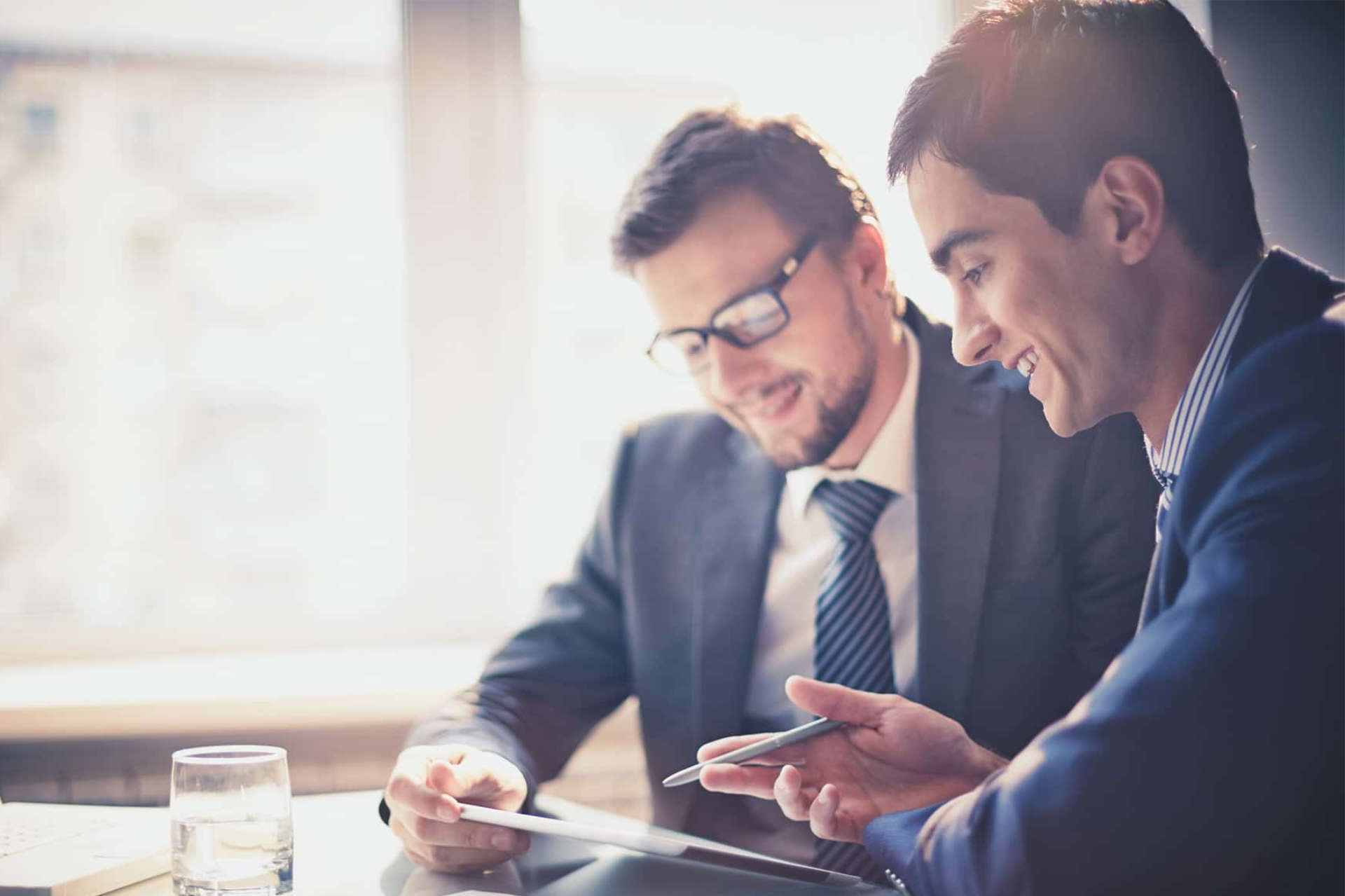 What A Quality Business Agreement Can Do
An effective legal business agreement serves two main functions: it creates a company structure that helps set certain expectations for the business, and it protects individuals against collateral damage in case difficulties arise. A well-crafted agreement explicitly lays the legal foundation for your new business venture, and it's essential to starting your new business off on the right foot.
Working with experienced attorney Doug Buchanan throughout the process can pay dividends by ensuring the successful and stable future of your business. I will carefully analyze your business plan, discuss any potential risks with you, and determine your tax position in order to paint a clear picture of how we can make your business thrive.
Honest & Trusted Legal Guidance
With over 20 years of professional experience, I'm fully prepared to guide you through all the legal complexities of the formation process. I will help you determine the business structure—whether it's a partnership, LLC or S-Corp—that best supports your needs. I can also provide input on what legal strategies work best to help protect your business assets while limiting your liability. You can trust me to assist you with customizing and drafting shareholder agreements and LLC membership agreements that are detailed enough to fully address all your business concerns.
Douglas M. Buchanan Attorney at Law offers over two decades of legal experience, helping Arroyo Grande clients with their business and corporate formation needs. Call (805) 541-6440 today to speak to a friendly and knowledgeable attorney.