Arroyo Grande Estate Planning & Probate Attorney
Experienced Estate Planning & Probate Attorney Committed to Serving Arroyo Grande Residents
When it comes to protecting your future and making sure your loved ones are in good hands once you are no longer here, taking the time to create a comprehensive estate plan is key. Douglas M. Buchanan Attorney at Law is dedicated to providing each client with personalized and practical legal advice that is designed to help you achieve your goals.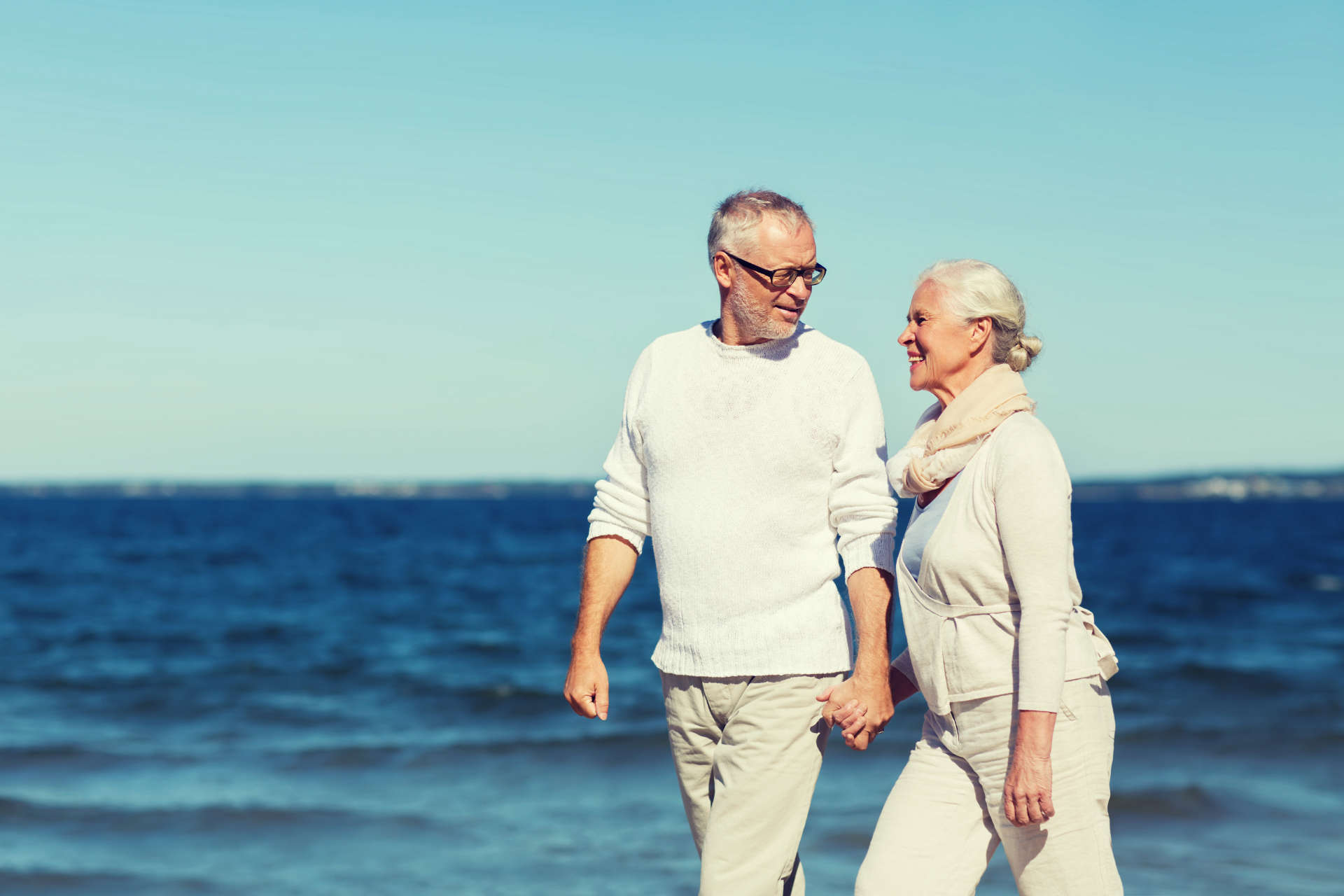 Estate Planning
There's no need to be hesitant about planning for your future—especially when you have a dependable and experienced estate planning attorney by your side. Whether you're creating a will, establishing a trust, wishing to transfer real estate to your trust, or setting up your health care directive, we can provide the personalized service that you need to ensure your legacy is protected.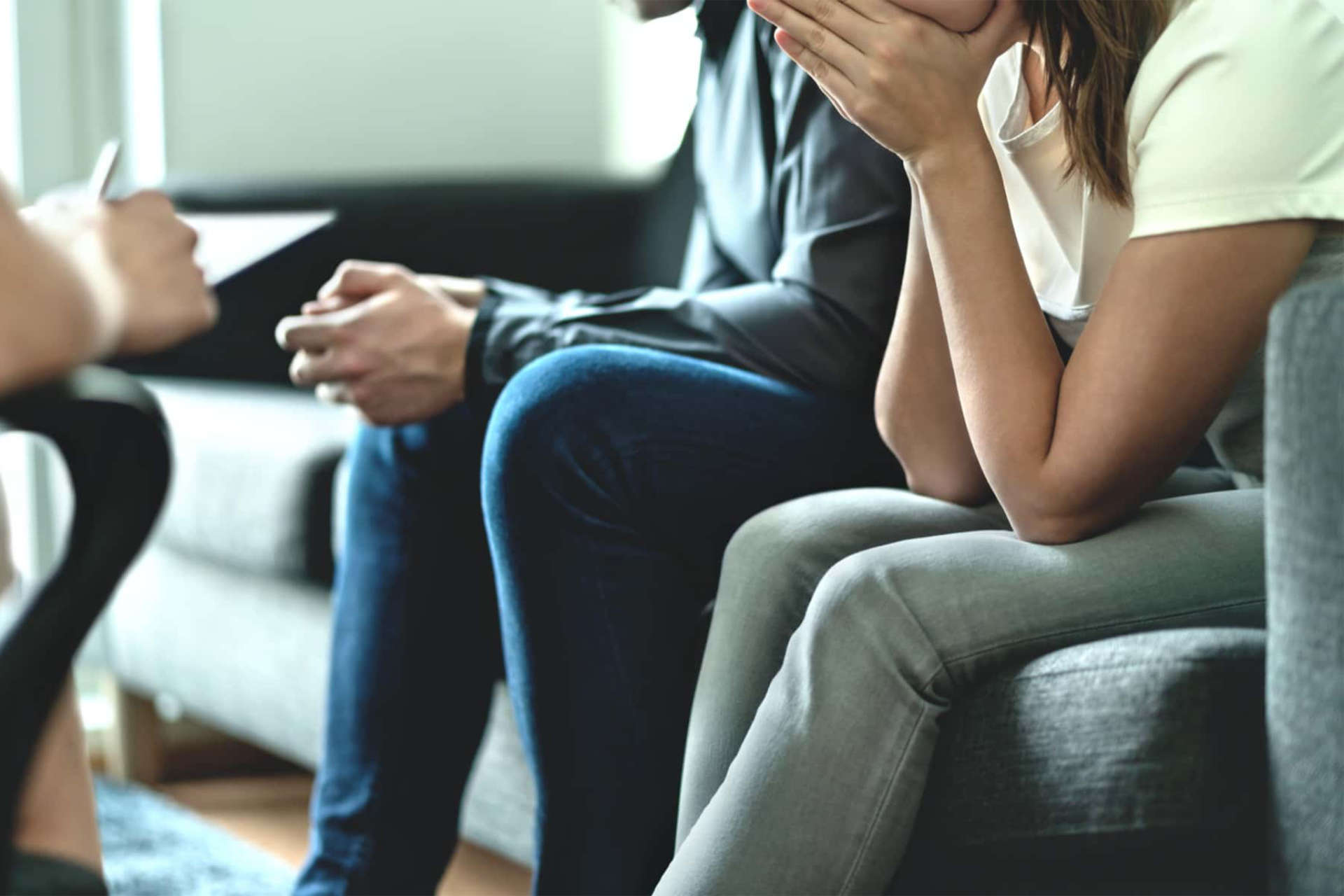 Probate
The probate process in California can be challenging, and it's natural for questions and concerns to arise along the way. We can help you understand what to expect from the process, including how administrators are determined, what role they play, how the estate is assessed, how debts and taxes are paid, and how the remaining assets are distributed among the beneficiaries. We can also help to address and resolve disputes that may arise throughout this legal procedure.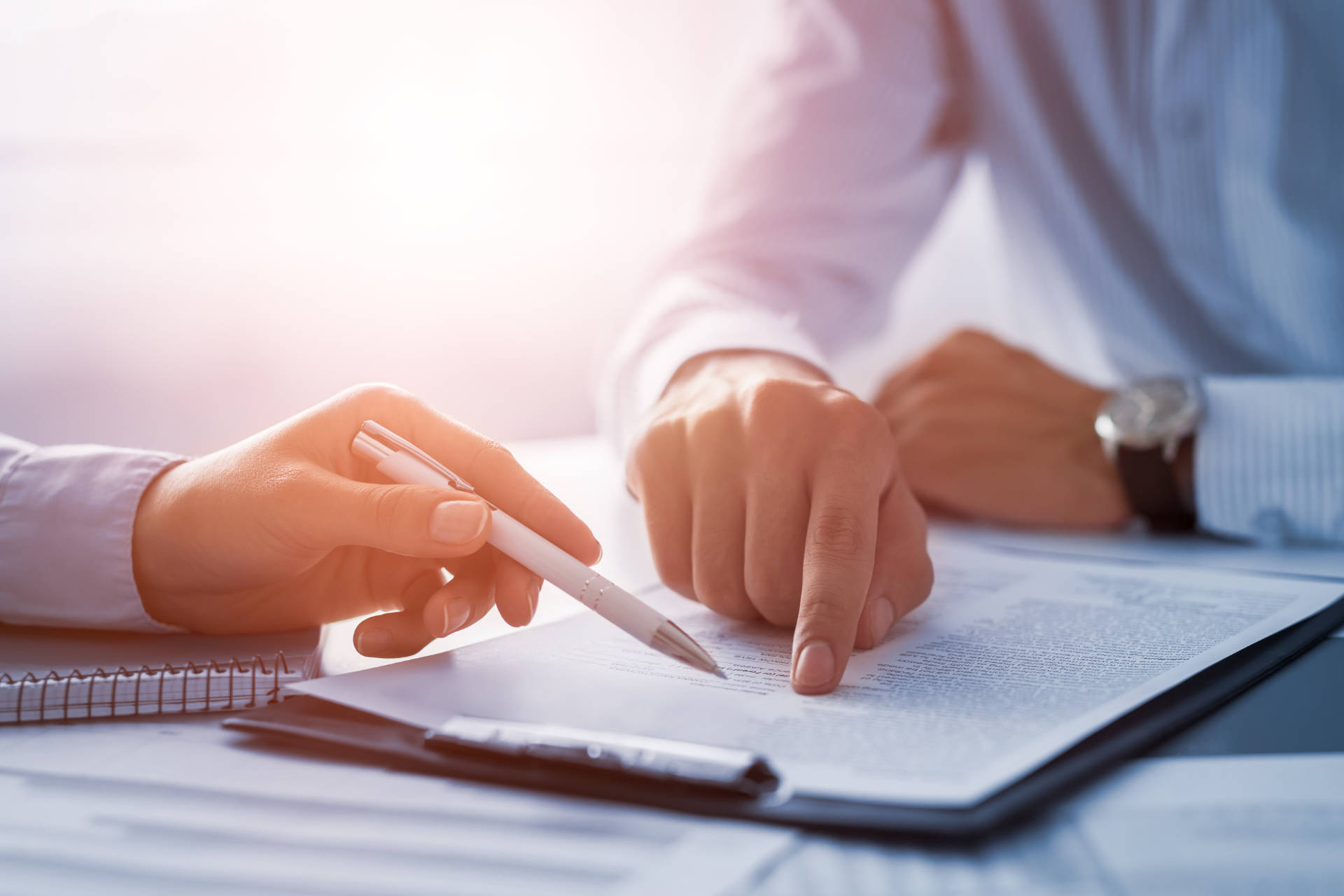 Corporate Formation
We recognize that creating or legally changing your business is an important step in your career. As your attorney, I can help inform the legal side of your corporate formation decisions to help you achieve your business goals. Should you structure a partnership, LLC or S-Corp? Will you need to draft shareholder or LLC membership agreements? How can you best limit your general liability? I'm here to offer experienced advice on these and all other corporate formation matters.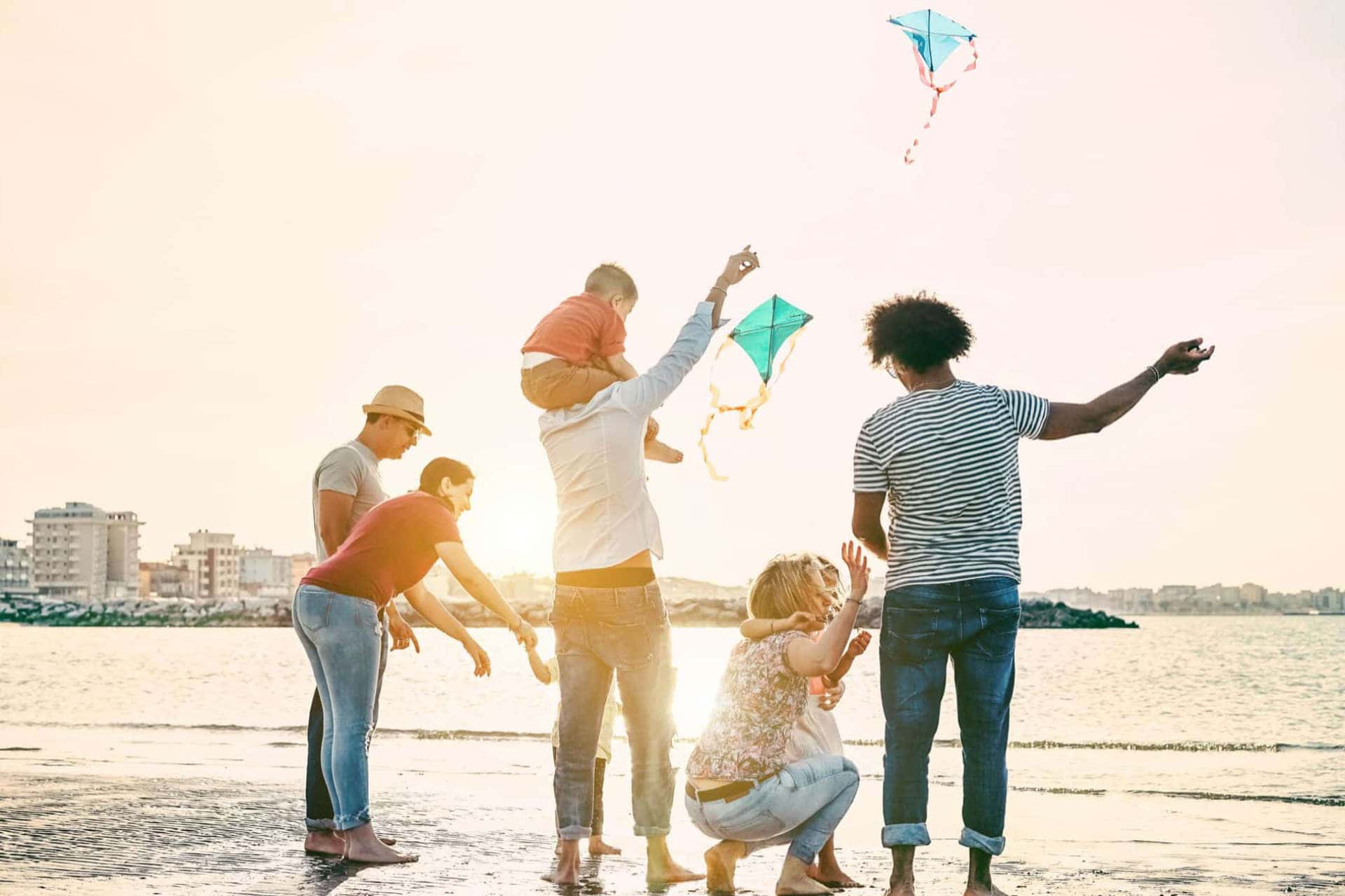 Reach Out Today to Learn More
Whether you need assistance with an estate planning, probate, or corporate formation matter, I am happy to offer honest and practical legal guidance that is customized you address your unique needs. Get in touch today to receive the skilled legal help and peace of mind that you deserve.
Since 1997, Douglas M. Buchanan Attorney at Law has assisted Arroyo Grande clients with their estate planning, probate, and corporate formation needs.